About Rame View Massage Clinic
Rame View Massage Clinic was founded in 2008 by Ailia Barnwell. Ailia's family backgound in Complementary Medicine is the inspiration from which her own study and practice have evolved.

Swedish Massage formed the basis of her training which dates back to 1997 and over the years she has continuously developed and diversified her skills, training in Reflexology, Indian Head Massage, Facial Rejuvenation, Hot Stone Massage and most recently, NO HANDS® Massage. The NO HANDS® trademark means that you are assured of the high standard of Ailia's professional training and ongoing development with the NO HANDS® Massage Association.

On trips to India, Turkey and Tunisia, Ailia has not missed an opportunity to experience and learn from different styles of massage from around the globe. Both Indian Head Massage and Facial Rejuvenation have their origins in Ayurveda which translates from the ancient Indian Sanskrit language as 'the science of life and longevity'.

Ailia has enjoyed working with people from all walks of life and has experience of working with people with complex conditions such as post-polio syndrome (PPS), multiple sclerosis (MS), myalgic encephalomyelitis (ME), irritable bowel syndrome (IBS), fibromyalgia (FMS), spinal and other joint problems.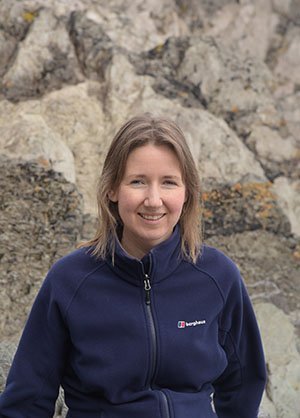 All content © 2017 Rame View Massage Clinic.


Natural Face Lift Massage, Facial Massage, Facial Rejuvenation, Face lift massage, Non surgical Face Lift, Non-surgical Face Lift, Ailia, veda, Rame Peninsual, Whitsand Bay, Torpoint, St. Germans, Ailiaveda, Ayurveda, Portwrinkle, Cornwall, Crafthole, South East Cornwall, Massage, Reflexology, Indian Head Massage, Treatments, Therapies, Therapeutic, Therapeutic massage